Ford Mustang
Mach-E Launch

It's electric. It's an SUV - But, It's still a Mustang.


BBDO NY / FORD
Role: Freelance Art Director / Executive Creative Director


Truist Financial
AR Experience

Celebrating with lights. Truist Financial wanted to End 2020 and kick off the New Year with
an interactive AR experience in full holiday fashion.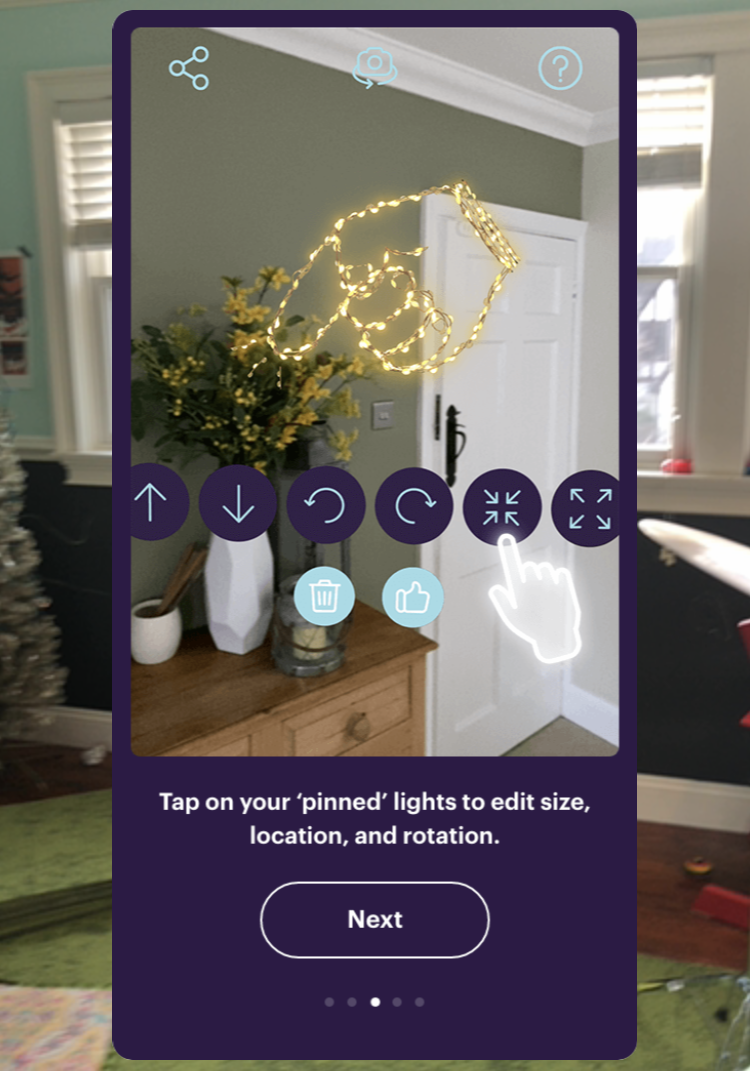 "Lights" Spot
STRAWBERRY FROG NY / TRUIST
Role: Freelance
Art Director / Creative Director